Call us old fashion but we prefer to talk to you directly to discuss your Crane Hire requirements.
This way we can quickly cover all your requirements, all aspects of Health & Safety, legal requirements and lifting plans etc.
We find this saves a lot of time and we can quickly put a plan in place to meet your requirements.
To get in touch with the Office to talk to Margaret about ongoing bookings and Accounts please call 01202 874534.
Alternatively, if you wish to find out more about any of our services etc and would prefer to email us, please complete our contact form below.
Our fleet of Hiab Crane Hire Lorries
50 Tonne metre cranes
@1000kg
@ 23 metres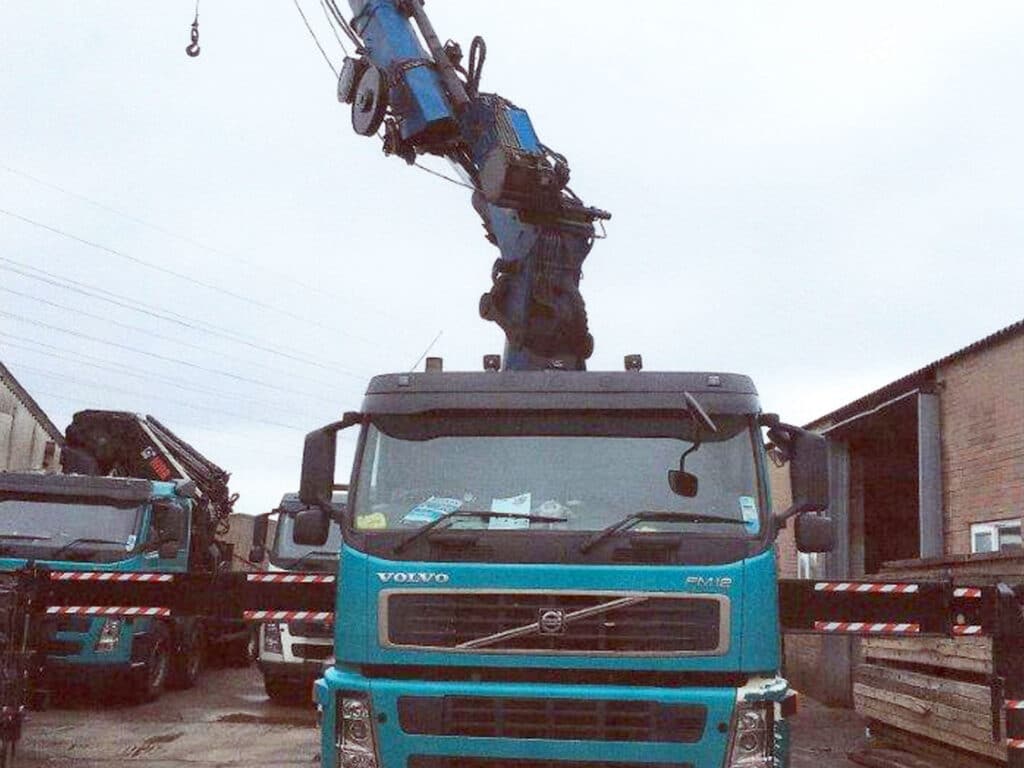 80 Tonne metre cranes
@1300kg
@ 27 metres
105 Tonne metre cranes
@1000kg
@ 32 metres
Every year we bring a touch of Christmas cheer by installing Christmas Trees on local roundabouts. Next time you see them, think of us.
If you have a job that needs sorting quickly then give Martin a call now on 07836 372662